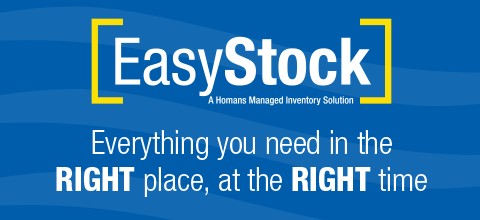 EasyStock from Homans gives you the power, control, and tools you need to replenish your inventory without up-front costs, expensive hardware, or labor-intensive set up and maintenance.
Watch our 1 minute video to learn more
We'll partner with you to evaluate your warehouse, recommend layout and location management improvements, identify eligible items, set min/max inventory levels (based on actual data), and print bin & shelf labels.

Ongoing management is simple using the Homans mobile app, where either your team OR our team of experts can regularly evaluate your on-hand inventory and quickly reorder stock.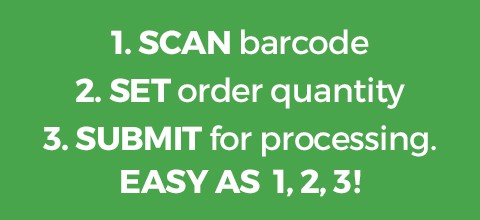 EasyStock is a service especially designed for a business that maintains on-hand inventory of vendor supplied materials. Do you frequently find that your business:
• Experiences stock outs and has to delay jobs or service?
• Has capital tied up in slow and excess inventory?
• Has an overstock of unnecessary items and high write-offs?
• Wastes time looking for items and manually ordering?
• Needs a better way of managing, organizing, and replenishing stock?
If you can answer YES to any of these questions, it's time to talk about EasyStock.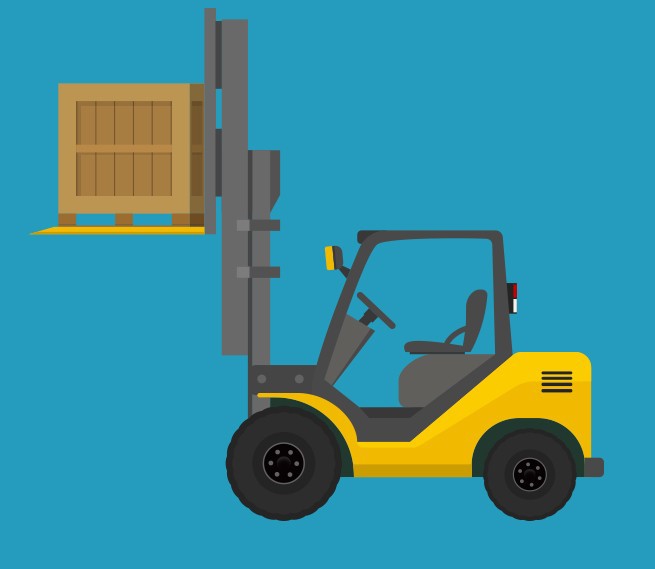 Take control of your inventory with EasyStock, now available in the Homans Mobile App.