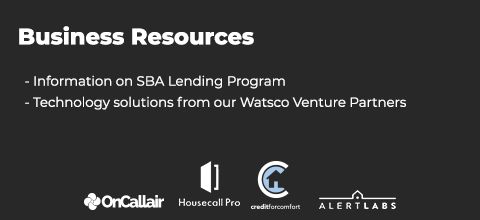 We will be updating this page frequently with resources and solutions to help you operate your business throughout the COVID-19 Crisis

Homans/Housecall Pro COVID-19 Video updates!
Our technology partner Housecall Pro is broadcasting a live nightly webinar specifically focusing on the COVID-19 impact and resources available to the contractor community.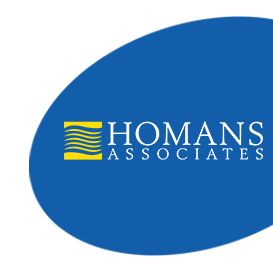 Bryant Spring Boost Financing Program
In response to dealer/contractor needs for a "no cost" & "easy to use" financing program for consumers during the COVID-19 pandemic and recovery, Bryant has teamed up with Wells Fargo to offer a special financing offer!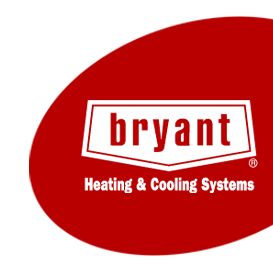 ---

Resources from Housecall Pro
Housecall Pro has put together a resource page with updates specific to the HVAC industry, and they have arranged a live Q&A Webinar.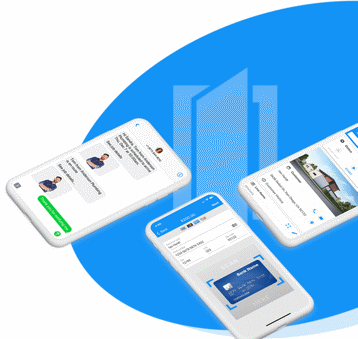 Resources from Alert Labs
Alert Labs has shared a helpful post regarding remote monitoring and diagnosing of your customers' units.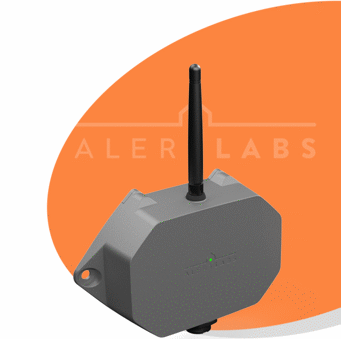 ---

Resources from OnCall Air
OnCall Air President Ben Vides shares 4 great tips for Quoting HVAC jobs remotely.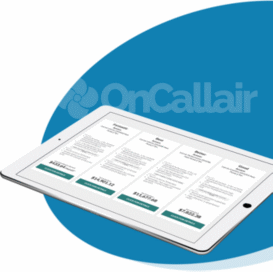 Resources from Credit for Comfort
Credit for Comfort has shared 4 tips on how to Communicate effectively with your customers during this time of uncertainty.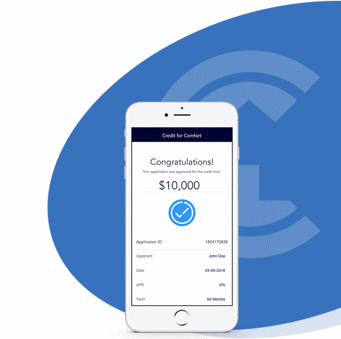 ---

Information regarding loans designed for your business during the COVID-19 Crisis
We have compiled resources regarding the new SBA loan programs including fact sheets, summaries, and the loan applications.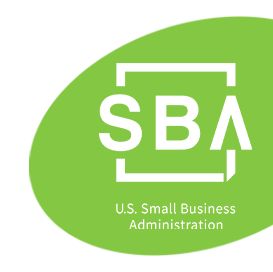 ---